Subtitles
German,
Spanish,
Italian,
English,
French
Orchestre et Chœurs de l'Opéra national de Paris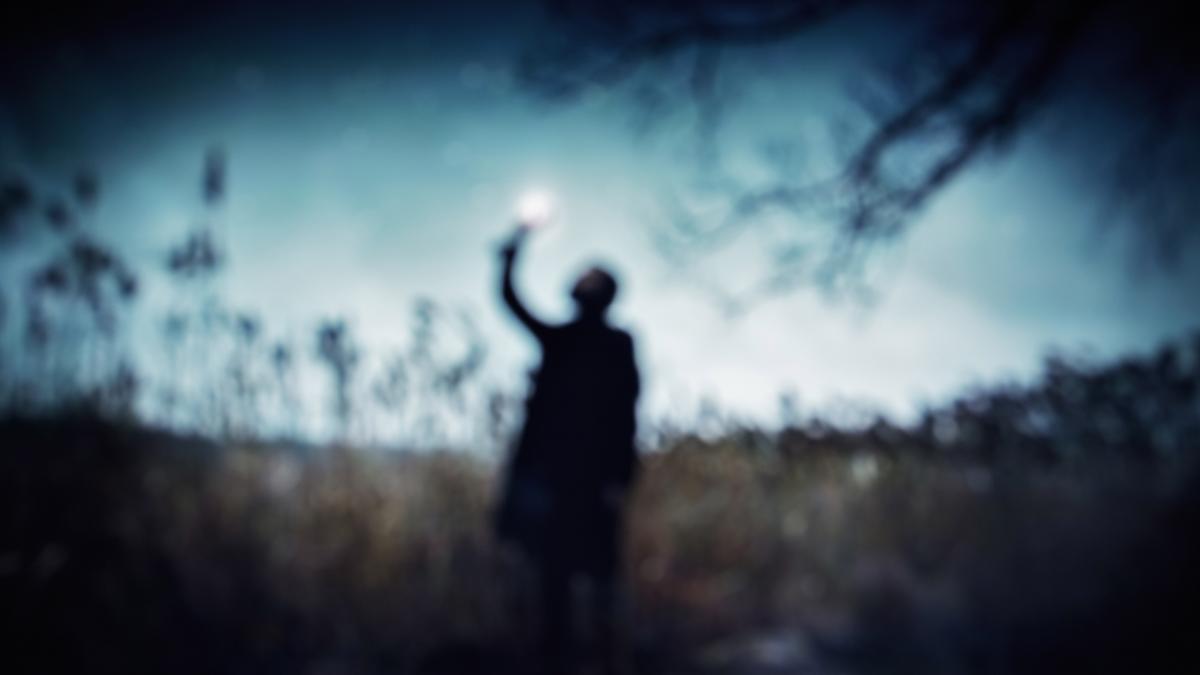 Photo credit
© François Fontaine / Agence VU'
Main informations
In the course of the 19th century, Shakespeare's works were a constant source of inspiration for the Romantics. In particular, The Tragic History of Hamlet, Prince of Denmark, one of the English playwright's most famous plays, dominated by the existential questions of the title role - To be or not to be -, the ghost of his murdered father and his doomed love for Ophelia. Alexandre Dumas père was himself fascinated by this drama and in 1847 produced a highly successful adaptation. It was on the basis of this version that Michel Carré and Jules Barbier gave Ambroise Thomas the libretto for Hamlet, the last opera to be performed in the Salle Le Peletier. Inspired by the musical and dramaturgical forms of French grand opera, the composer imbues the story with an intensity that contributes to the beauty of the score. A milestone of opera for which Krzysztof Warlikowski, ever fathoming the depths of the human psyche, redraws the Shakespearean contours.
Artistic team
Opera in five acts (1868)
Music / Ambroise Thomas
Libretto / Michel Carré and Jules Barbier
After William Shakespeare, Hamlet
Musical direction / Pierre Dumoussaud
Stage direction / Krzysztof Warlikowski
Sets and costumes  / Malgorzata Szczesniak
Lighting design / Felice Ross
Choreography / Claude Bardouil
Dramaturgy / Christian Longchamp
Chorus master Alessandro Di Stefano
Orchestre et Chœurs de l'Opera national de Paris
Presented by Alain Duault
Cast
Hamlet / Ludovic Tézier
Claudius / Jean Teitgen
Laërte / Julien Behr
Spectre du roi défunt / Clive Bayley
Horatio / Frédéric Caton
Marcellus / Julien Henric
Gertrude / Ève-Maud Hubeaux
Ophélie / Lisette Oropesa