Music
Claude Debussy,
Johann Sebastian Bach,
Leonard Bernstein,
Philip Glass
Étoiles, Premiers Danseurs and Corps de Ballet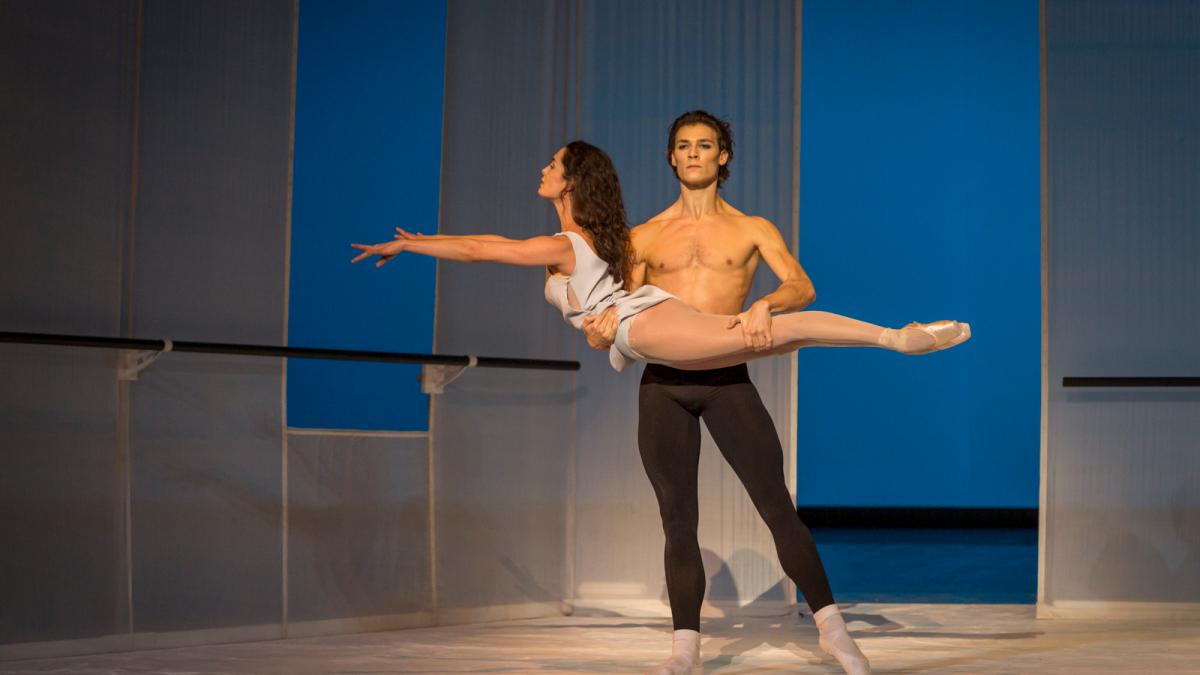 Photo credit
© Sébastien Mathé / OnP
Main informations
Jerome Robbins considered the Paris Opera Ballet as his second home after the New York City Ballet. This production in his honour brings together works displaying the infinite diversity of his sources of inspiration and his genius on stage. Be it in the energy of the large-scale Glass Pieces or the intimate sweetness of Afternoon of a Faun and A Suite of Dances, there emerges that rare capacity to make bodies follow the flow in a living comprehension of music. As the celebrated ballet Fancy Free, a veritable theatrical portrait of an era, enters the repertoire, Robbins reveals another facet of his talent.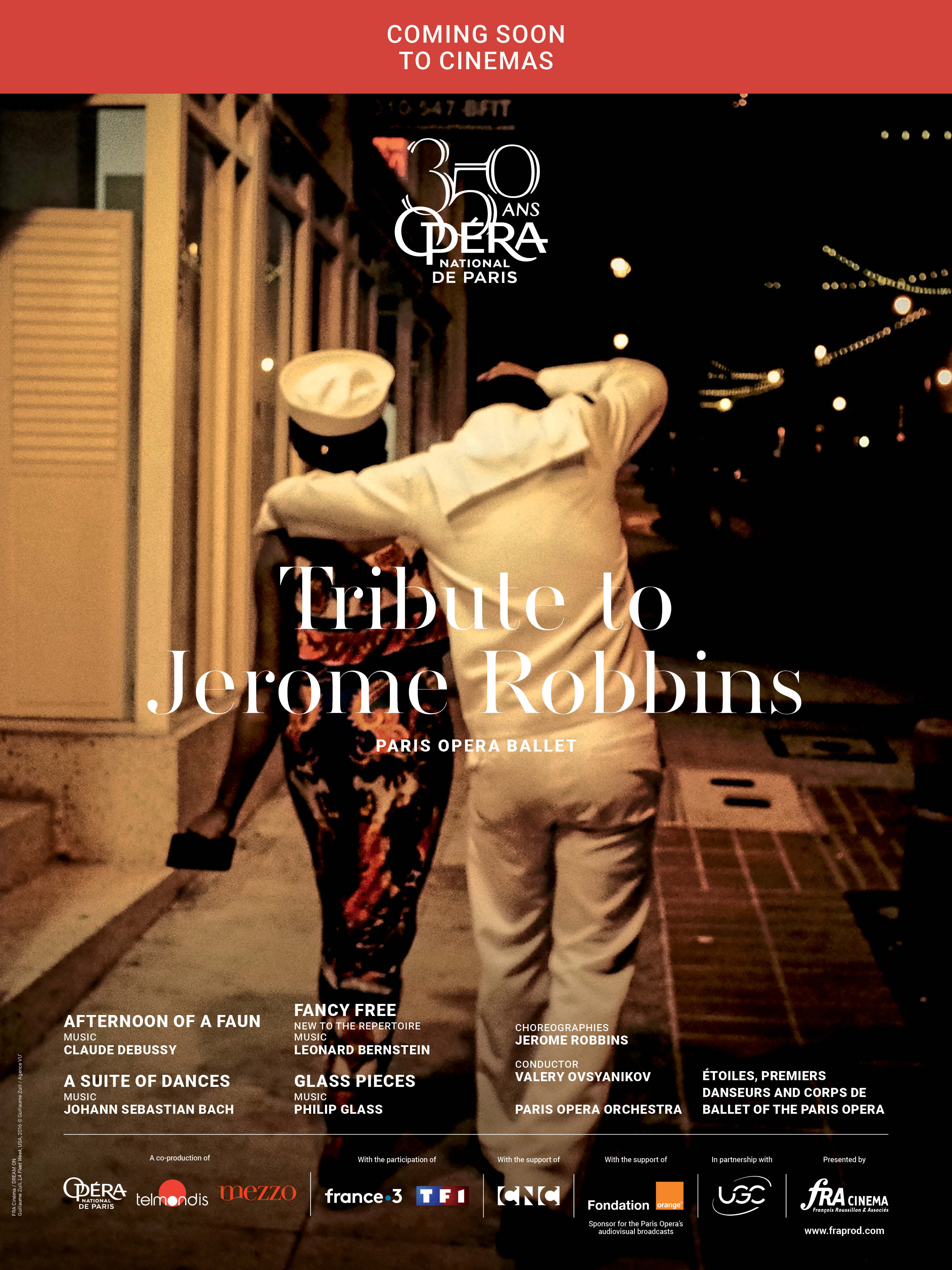 Artistic team
Choreographies / Jerome Robbins
Afternoon of a Faun
Music / Claude Debussy
Sets / Jean Rosenthal
Costumes / Irene Sharaff
Lighting design / Jennifer Tipton
A Suite of Dances
Music / Johann Sebastian Bach
Costumes / Santo Loquasto
Lighting design / Jennifer Tipton
Cello / Sonia Wieder-Atherton
Fancy Free
New to the repertoire
Music / Leonard Bernstein
Sets / Oliver Smith
Costumes / Kermit Love
Lighting design / Jennifer Tipton
Glass Pieces
Music / Philip Glass
Sets / Jerome Robbins, Ronald Bates
Costumes / Ben Benson
Lighting design  / Jennifer Tipton
Conductor / Valery Ovsyanikov
Paris Opera Orchestra
Presented by Aurélie Dupont
Director of Dance at the Paris Opera
Cast
Les Étoiles, les Premiers Danseurs et le Corps de Ballet