Ballet
Jean Coralli,
Jules Perrot
Étoiles, Premiers Danseurs and Corps de Ballet of the Paris Opera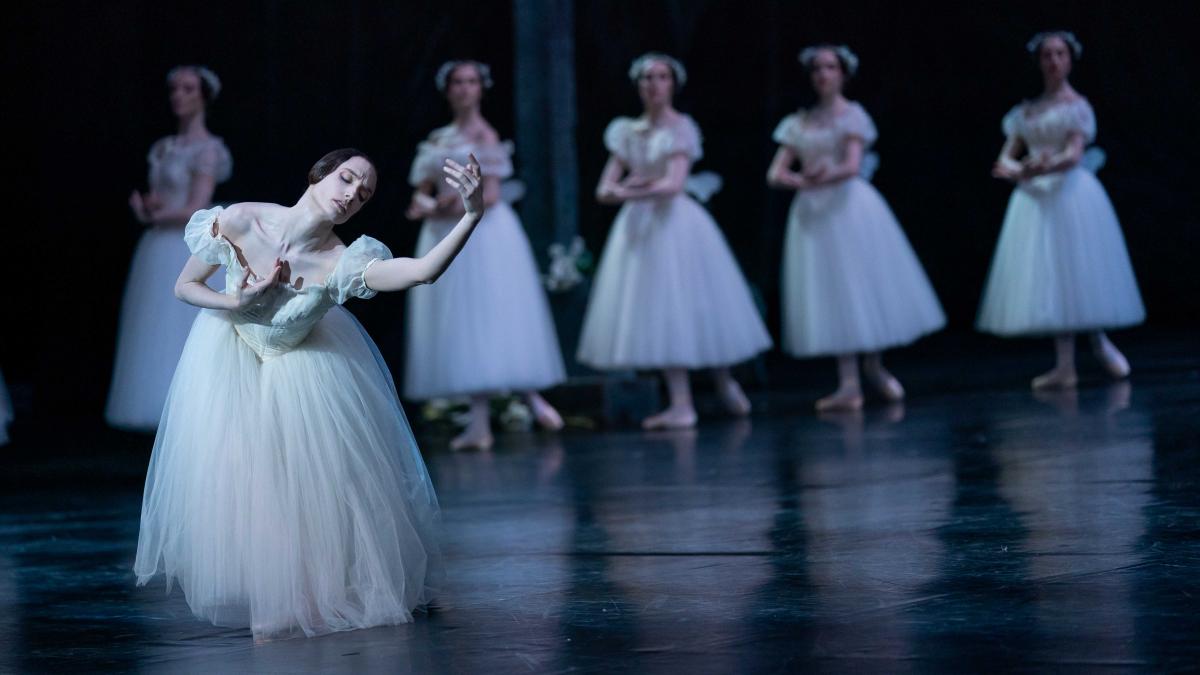 Photo credit
Dorothée Gilbert (Giselle) © Yonathan Kellerman / OnP
Main informations
The ultimate romantic ballet, Giselle marked the apogee of a new aesthetic that saw diaphanous tutus, white gauze, tulle and tarlatan take over the stage. The Willis bring the illusion of immateriality to this ghostly transfiguration of a tragedy. First performed at the Académie royale de Musique on June 28, 1841, the ballet travelled to Russia, then temporarily disappeared from the repertoire before finally returning to France in 1910. Today's version by Patrice Bart and Eugene Polyakov - which closely follows Jean Coralli and Jules Perrot's original choreography - continues to reaffirm the ballet's early success. Bright, earthly scenes and spectral, nocturnal visions: dance becomes the language of the soul and the ballerina's ethereal presence seems to defy gravity.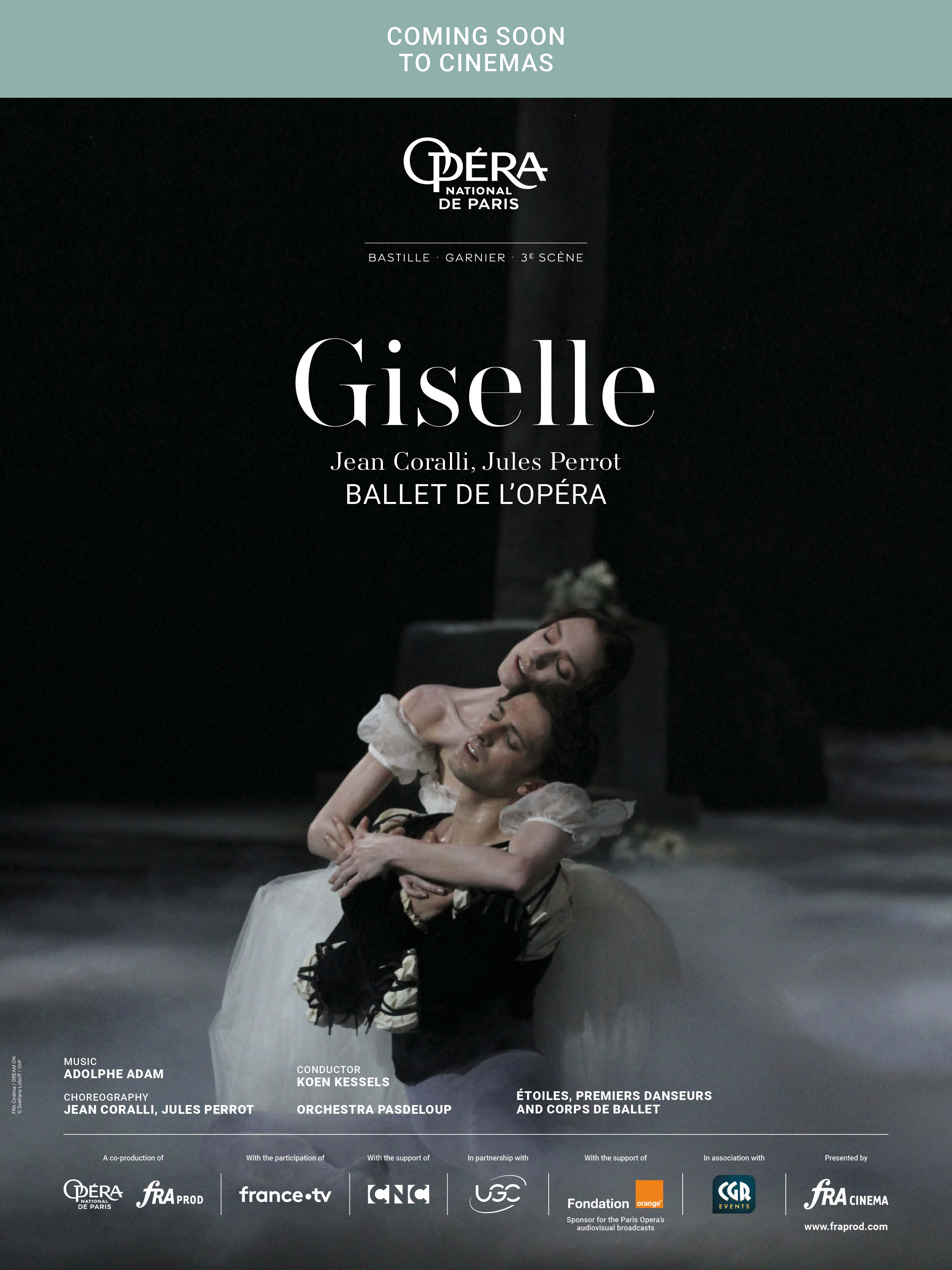 Artistic team
Ballet in deux acts (1841)
Libretto / Théophile Gautier and Jules‑Henri Vernoy de Saint‑Georges
Music / Adolphe Adam
Chorography / Jean Coralli, Jules Perrot
Adapted by Patrice Bart / Eugène Polyakov
Sets / Alexandre Benois
Recreated by Silvano Mattei
Costumes / Alexandre Benois
Recreated by Claudie Gastine
Musical direction / Koen Kessels
Orchestre Pasdeloup
Presented by Aurélie Dupont, Paris Opera's Director of Dance
Directed by François Roussillon
Cast
Étoiles, Premiers Danseurs and Corps de Ballet of the Paris Opera