Subtitles
German,
Spanish,
Italian,
English,
French
Orchestre et Chœurs de l'Opéra national de Paris
Maîtrise des Hauts-de-Seine / Chœur d'enfants de l'Opéra national de Paris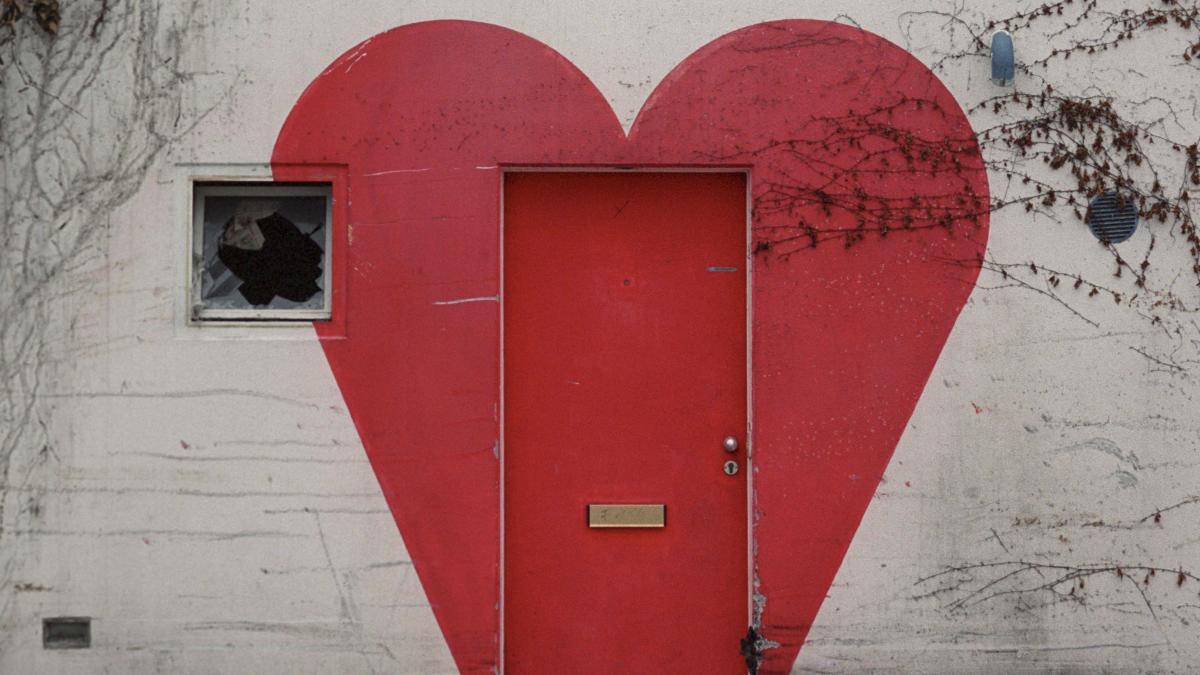 Photo credit
© plainpicture/Esmeralda
Main informations
How many composers have been inspired by the two lovers of Verona depicted by Shakespeare? From Vincenzo Bellini and Hector Berlioz to Leonard Bernstein, the list is long. If Charles Gounod's Roméo et Juliette, first performed during the Universal Exhibition of 1867, enjoyed immediate popularity, it is doubtless because this is the version that translates the tumultuous lives of the celebrated lovers with the greatest finesse. Four love duets, a fiery waltz and luminous, lyrical music: the entire score seems to tremble with desire and freshness. Who better than Thomas Jolly, one of the most inventive directors of his generation, reputed for his audacious re-readings of Shakespeare, to celebrate this hymn to youth? Following his Eliogabalo by Cavalli in 2016, he signs his second collaboration with the Paris Opera.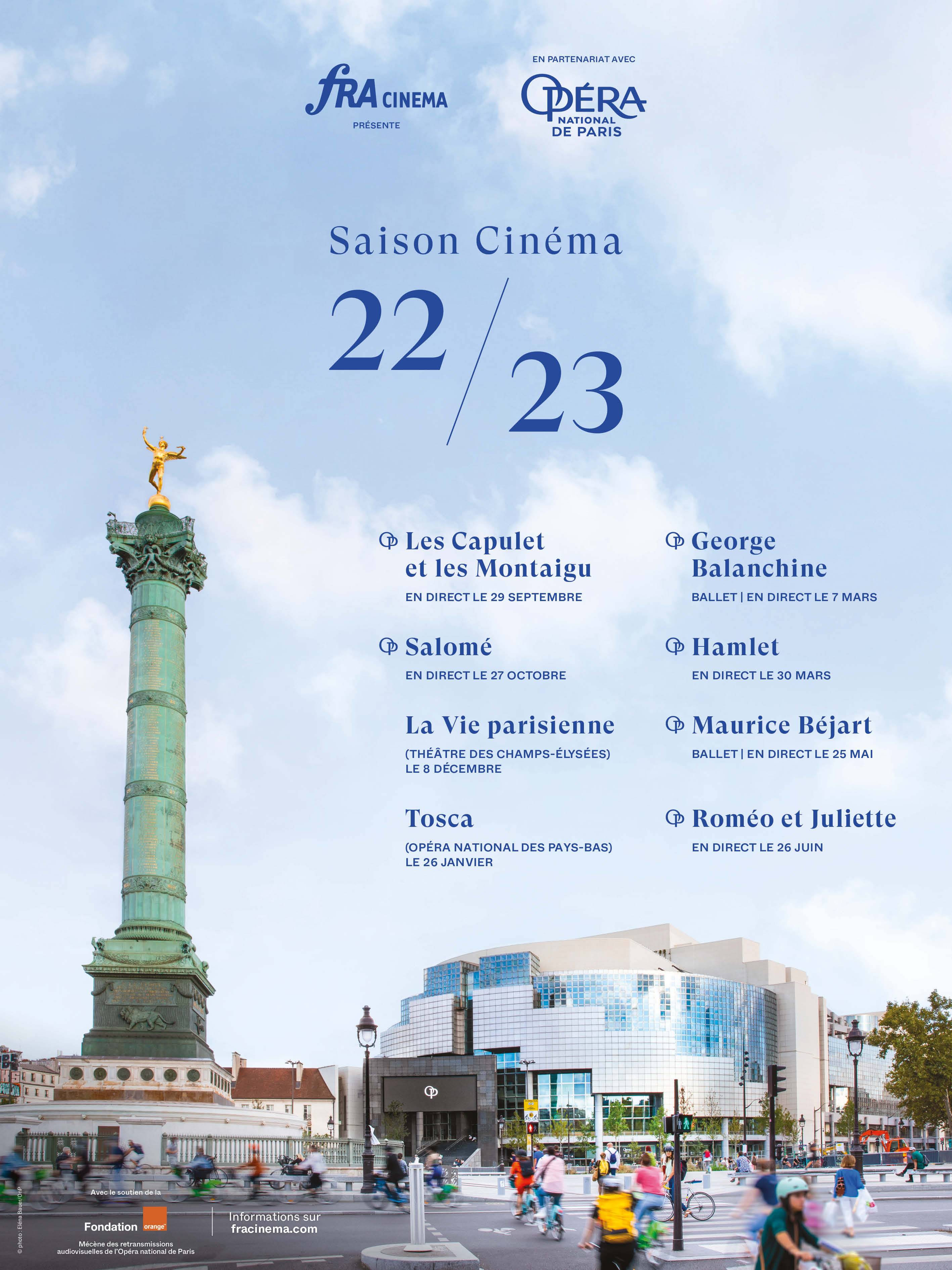 Artistic team
New production
Coproduction with Teatro Real, Madrid
Opera in five acts (1867)
Music / Charles Gounod
Libretto / Jules Barbier and Michel Carré
After William Shakespeare, Romeo and Juliet
Musical direction / Carlo Rizzi
Stage direction / Thomas Jolly
Artistic collaboration / Katja Krüger 
Sets / Bruno de Lavenère
Costumes / Sylvette Dequest
Lighting design / Antoine Travert
Chorus master / Ching-Lien Wu
Orchestre et Chœurs de l'Opéra national de Paris
Maîtrise des Hauts-de-Seine / Chœur d'enfants de l'Opéra national de Paris
Presented by Alain Duault
Cast
Juliette / Elsa Dreisig
Stephano / Lea Desandre
Gertrude / Sylvie Brunet
Roméo / Benjamin Bernheim
Tybalt / Maciej Kwaśnikowski
Benvolio / Thomas Ricart
Mercutio / Huw Montague Rendall
Pâris / Sergio Villegas Galvain
Gregorio / Yiorgo Ioannou
Capulet / Laurent Naouri
Frère Laurent / Jean Teitgen
Le Duc de Vérone / Jérôme Boutillier