Subtitles
German,
Spanish,
Italian,
English,
French
Paris Opera Orchestra and Chorus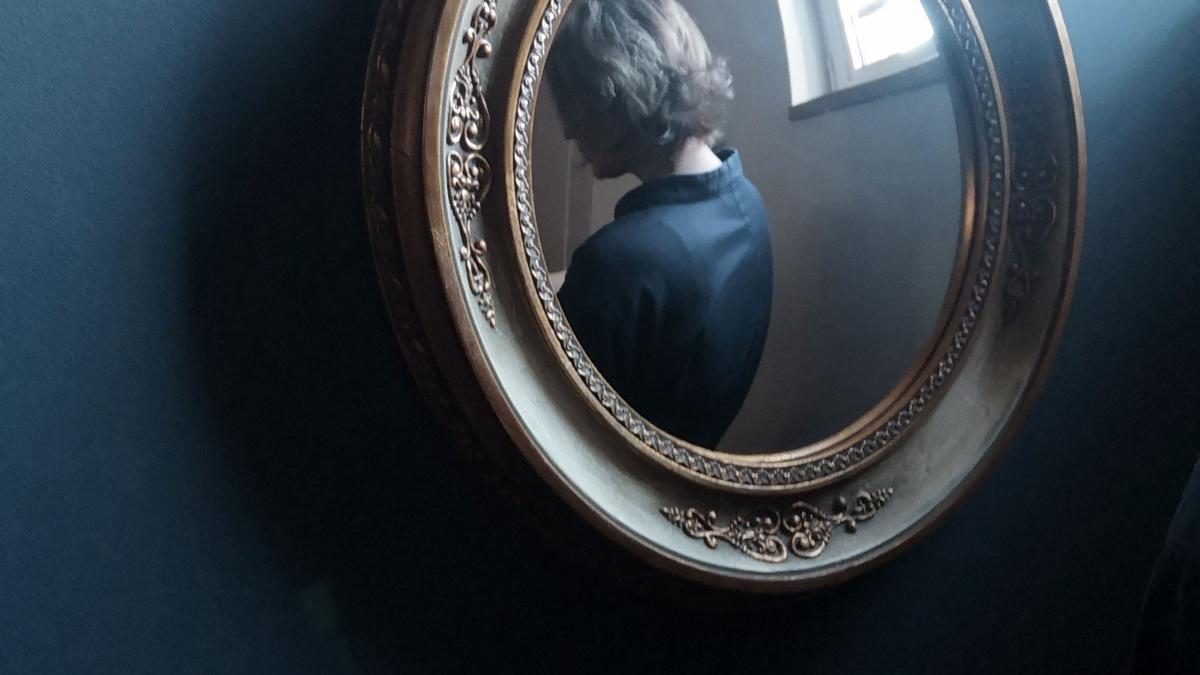 Photo credit
© Delphine Navez, Arnolfini, 2020
Main informations
"Two obsessions can no more exist in the same mind than two bodies in the same space", wrote Pushkin in his short story The Queen of Spades in 1834. The young Hermann, eager for social advancement, sacrifices his love for Lisa over his obsession for a magical formula in the possession of an old Countess which will enable him to win at cards. Having provoked the latter's death, Hermann will die, deceived by the ghost of his victim. Tchaikovsky's 1890 opera adaptation paints a scathing portrait of a generation in the fading years of Czarist Russia, hidden beneath the guise of an energetic portrail of the reign of Catherine II. The streets, riverbanks and balls of Saint Petersburg emerge from a score which intentionally seeks to recreate the musical forms of the 18th century, while never sacrificing the fervent lyricism that sets Tchaikovsky's compositions apart. For his latest collaboration with the Paris Opera, the Russian director Dmitri Tcherniakov continues his exploration of the great repertoire of his native country with an operatic masterpiece from Russia's most European composer.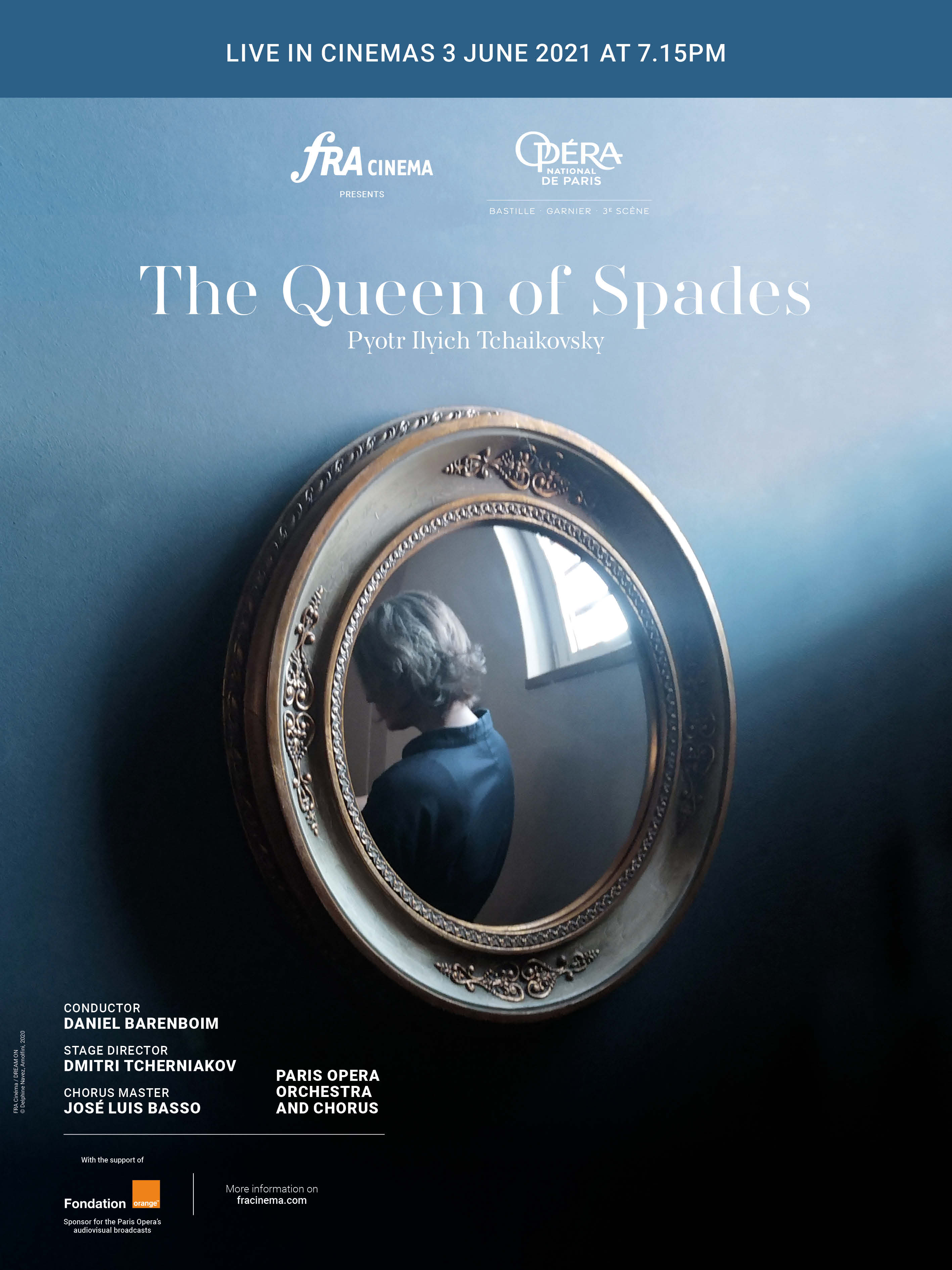 Artistic team
Opera in three acts and seven scenes (1890)
Music / Piotr Ilyitch Tchaikovski
Libretto / Modeste Tchaikovski
Conductor / Daniel Barenboim
Director / Dmitri Tcherniakov
Set design / Dmitri Tcherniakov
Costume design / Elena Zaytseva
Lighting design / Gleb Filshtinsky
Chorus master / José Luis Basso
Paris Opera Orchestra and Chorus
Presented by Alain Duault
Cast
Hermann / Brandon Jovanovich
Comte Tomski / John Lundgren
Prince Eletski / Étienne Dupuis
Tchekalinski / Alexey Dolgov
Sourine / Gábor Bretz
Tchaplitski / Vasily Gorshkov
Naroumov / Pyotr Migunov
Le maître de cérémonie / Nicky Spence
La comtesse / Violeta Urmana
Lisa / Asmik Grigorian
Pauline / Clémentine Margaine
La gouvernante / Carole Wilson
Macha / Marianne Croux
Prilepa / Maria Nazarova
Milovzor / Yulia Mazurova
Zlatogor / Nikolai Zemlyanskyh